Upcoming events with high driver earning potential!
Some of the city's most popular events will take place over the next few months. These events will attract thousands of New Yorkers and provide drivers like you with an opportunity to get more trips and earn more money! To help you capitalize on these opportunities, we've provided a quick reference list with additional tips below.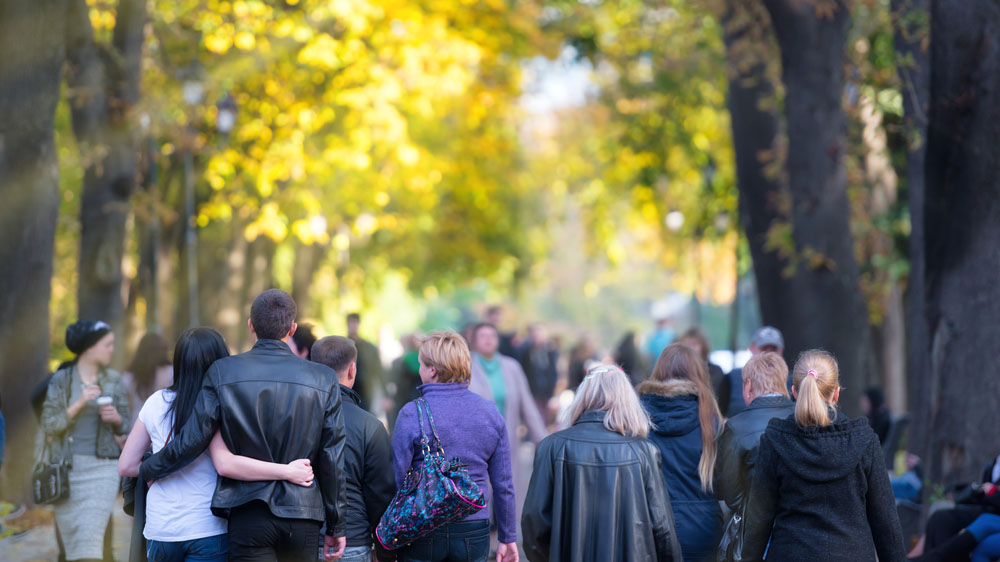 AIDS Walk New York (Sunday 5/19)
Last year, a crowd of over 20,000 people walked and ran in Central Park for the fundraiser. They're expecting a similar crowd this year!
Location: The entrances are 72nd Street & Fifth Avenue, and 72nd Street & Central Park West.
Time: Expect pick-up and drop-off to be busiest at 8 to 9 am and 12 to 1 pm, when the event begins and ends.
Road closures: 110th and 74th Street on the Upper West Side will be closed, so will Riverside Drive between 110th and 74th Street. See map here.
Tip: Wait by the two entrances on both sides of Central Park on 72nd Street at around 11-12 am to pick up customers.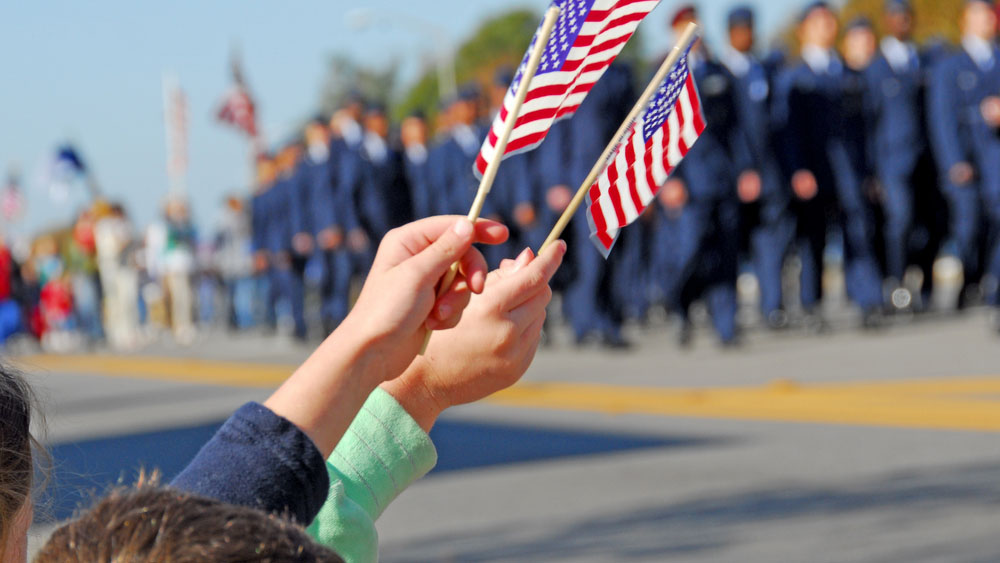 Memorial Day Parade (Monday 5/27)
Memorial Parades are happening in all five boroughs of New York City. The largest Memorial Day parade in the nation is the parade in Little Neck-Douglaston, Queens!
Location and time:
Queen's Little Neck-Douglaston Parade (2 – 5 pm)
Jayson Avenue and Northern Boulevard in Queens.
Brooklyn Memorial Day Parade (11 am – 2 pm)
Third Avenue from 78th Street to Marine Avenue, up to Fourth Avenue and over to John Paul Jones Park on 101st Street and Fourth Avenue. 
Road Closure: Avoid all roads mentioned above because they will be closed off for the parade.
Tip: Get to the end location of the parades to pick up tired passengers who are leaving.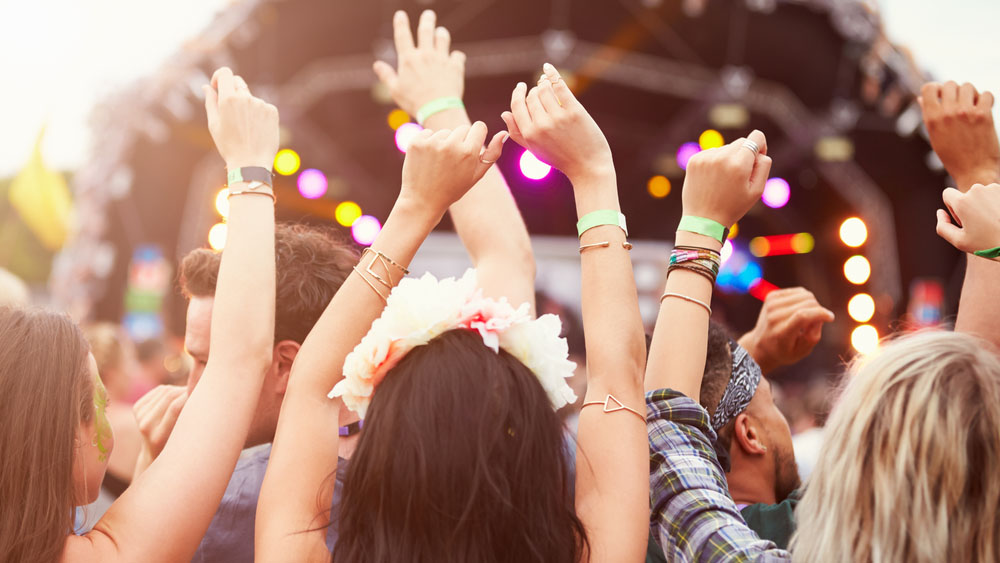 The Governor's Ball Music Festival (Weekend of 5/31-6/2)
Governors Ball Music Festival is a weekend-long music festival held on Randall's Island.
Location: Randall's Island Park. East entrance will be by Icahn Stadium (where festival-goers enter by subway, car, and cab).
Time: Concerts are from 12:30 pm to 11 pm on Friday, Saturday and Sunday. Expect heavy traffic in the later afternoon and at night.
Road closure: No street closures anticipated, but taxis and for-hire-vehicles will not be permitted on Randall's Island between 9 pm to 1 am.
Tip: Although taxis are not permitted on Randall's Island between 9 pm and 1 am, you will still be able to pick up plenty of passengers on the Manhattan side of the RFK or 103rd Street bridges. Many of them will be walking over the bridge from Randall's Island.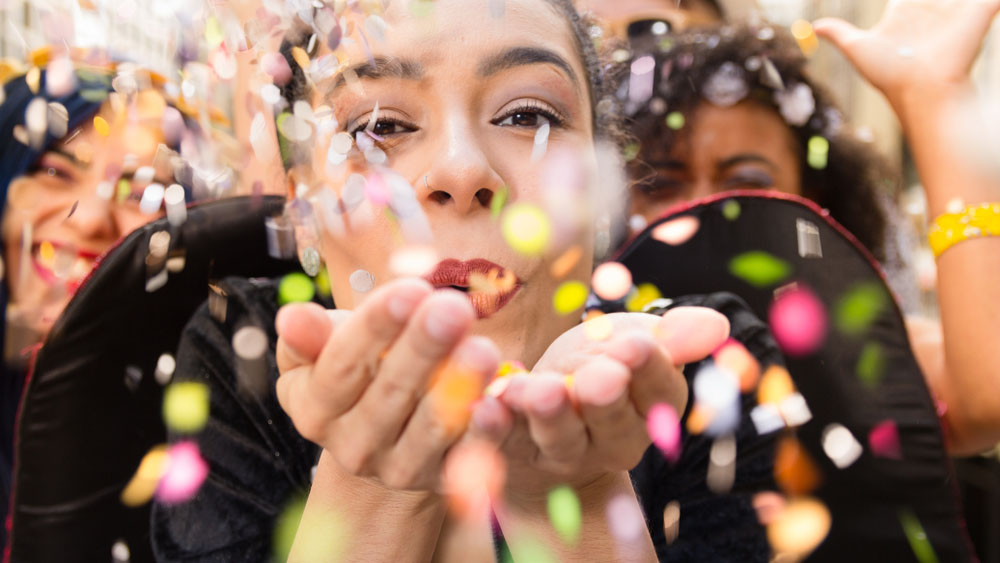 Puerto Rican Day Parade (Sunday 6/9)
The Puerto Rican Day Parade attracts tens of thousands of marchers and millions of spectators every year.
Location: Fifth Avenue from 44th Street to 79th Street.
Time: 11am to 5pm.
Road closure: Fifth Avenue from 44th Street to 79th Street and the surrounding streets will be closed for the parade, formation, and dispersal.
Tip: Pick up marchers around the closed-off dispersal area (Fifth Avenue between 79th and 86th Street) on Park Avenue and Madison Avenue.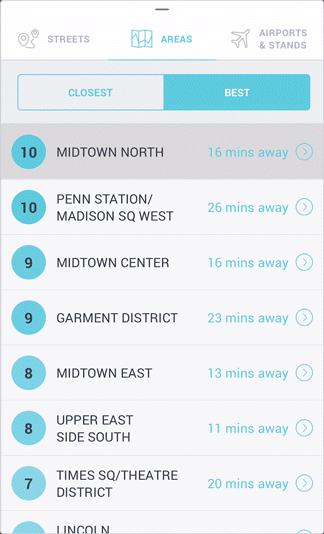 Use ARRO Driver Hotspot to get real-time updates
The easiest and fastest way to get more trips is to check for hotspots in your ARRO Driver app, so you always know where passengers are looking for rides! Learn more here.